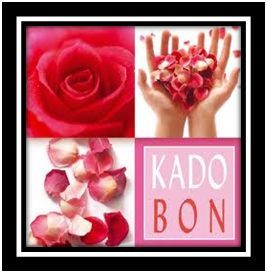 Bent u op zoek naar een origineel cadeau voor bijvoorbeeld een verjaardag, moeder- of vaderdag of zo maar?
Denk ook eens aan een pedicure cadeaubon!
Leuk om te geven en zeker leuk om te krijgen.
De bonnen zijn te krijgen voor elk gewenst bedrag vanaf € 10.00
Ik maak ze ook met een persoonlijk tintje bv een foto toevoegen of een foto van je hobby (motor, paard noem maar op)
Daar heb ik wel even wat tijd voor nodig dus bestel ze tijdig.